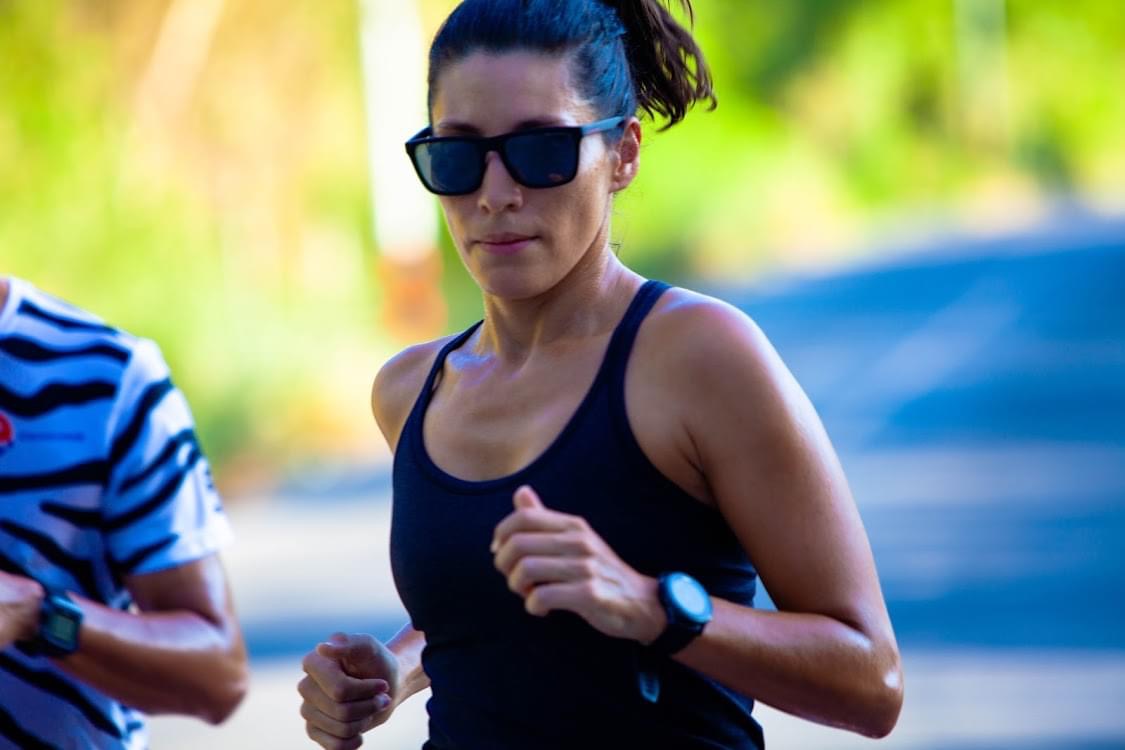 My pain is better!
"The Back Pain course is full of simple and helpful exercises, common sense and questions that helped me see my pain in a completely new way. It helped me let go of my fear of moving and now I'm even doing triathlons!"
Lauren
 Transform your body from enemy to ally. 
Are you tired of not being able to move how you want?
Are you frustrated by endless attempts at healing?
Are you willing to believe that you can get better?
​If you're ready to:
Get back to moving how you love
Move beyond fear of never getting better
Fundamentally shift your response to pain
Understand why

you have this pain

Make your pain work FOR you rather than against you
Then enrol now and start taking the steps to get yourself better.
We take a 360 degree approach to pain including movement, mindset and nutrition advice.
You will learn why you have pain and all the things you can do about it.
Exercise Pick n' Mix to help you overcome the fear of moving
Practical tips to recognise your body's signals and what to do about them
Mindset reset to help take the suffering out of your pain
Rewire your brain to feel safe and at home in your body
30 Day Money Back Guarantee - if you do all the work and get no results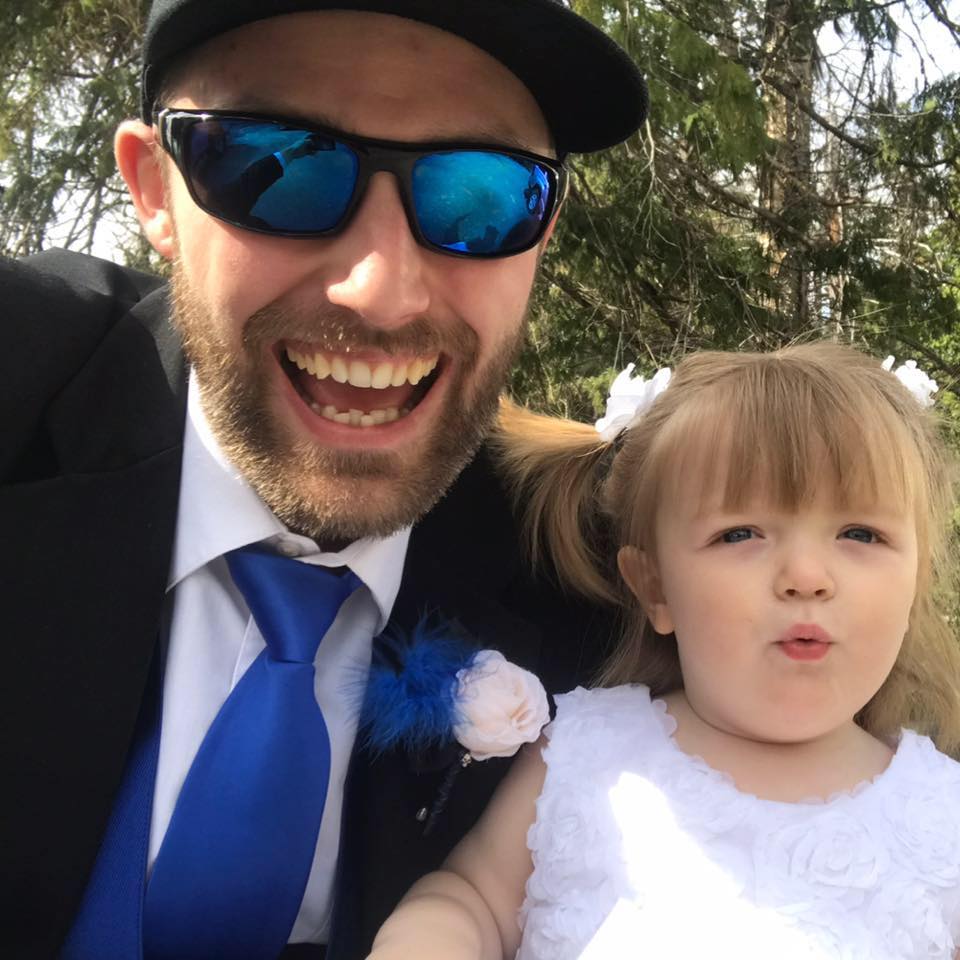 Chris's Story
" I'd had low back pain for 10 years and was considering surgery until this course helped me see my pain differently instead of looking at all the negatives in my life and found more positive and for that I'm forever great full. Now I feel I can also use some of these tools Amy has given me to keep doing better and also to help others that struggle in life. So for that I thank you Amy! So for anyone who's unsure about it if they wanna sign up and try just give it a shot because I believe she can help a lot of people. "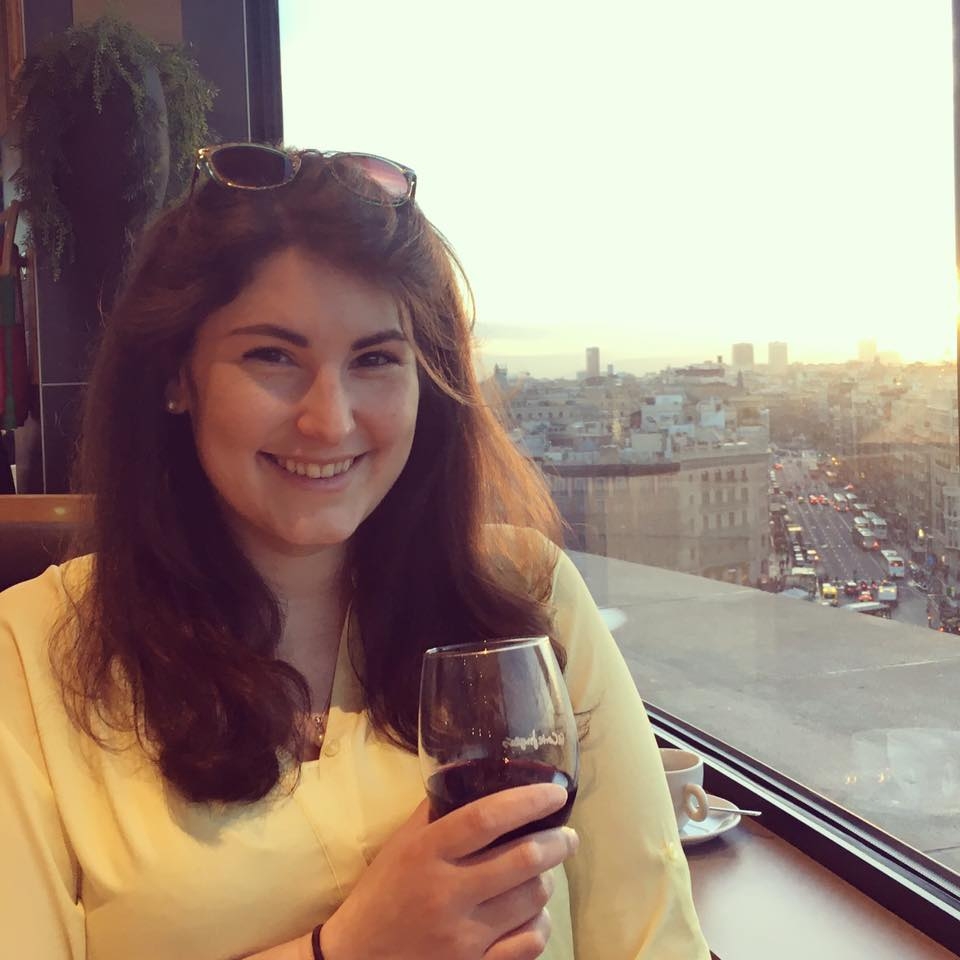 Lisa's Story
" I did this course and had amazing results. To the point where it's hard for me now to remember how much pain I used to be in constantly. It's eased so much that I find myself thinking was it really that bad before?! I'd spent thousands of pounds on osteo, acupuncture and massage over 12 years trying to get relief from back pain and head aches and two weeks into the course with Amy I had a massive shift. Do this course if you've been looking for answers and not finding them anywhere! "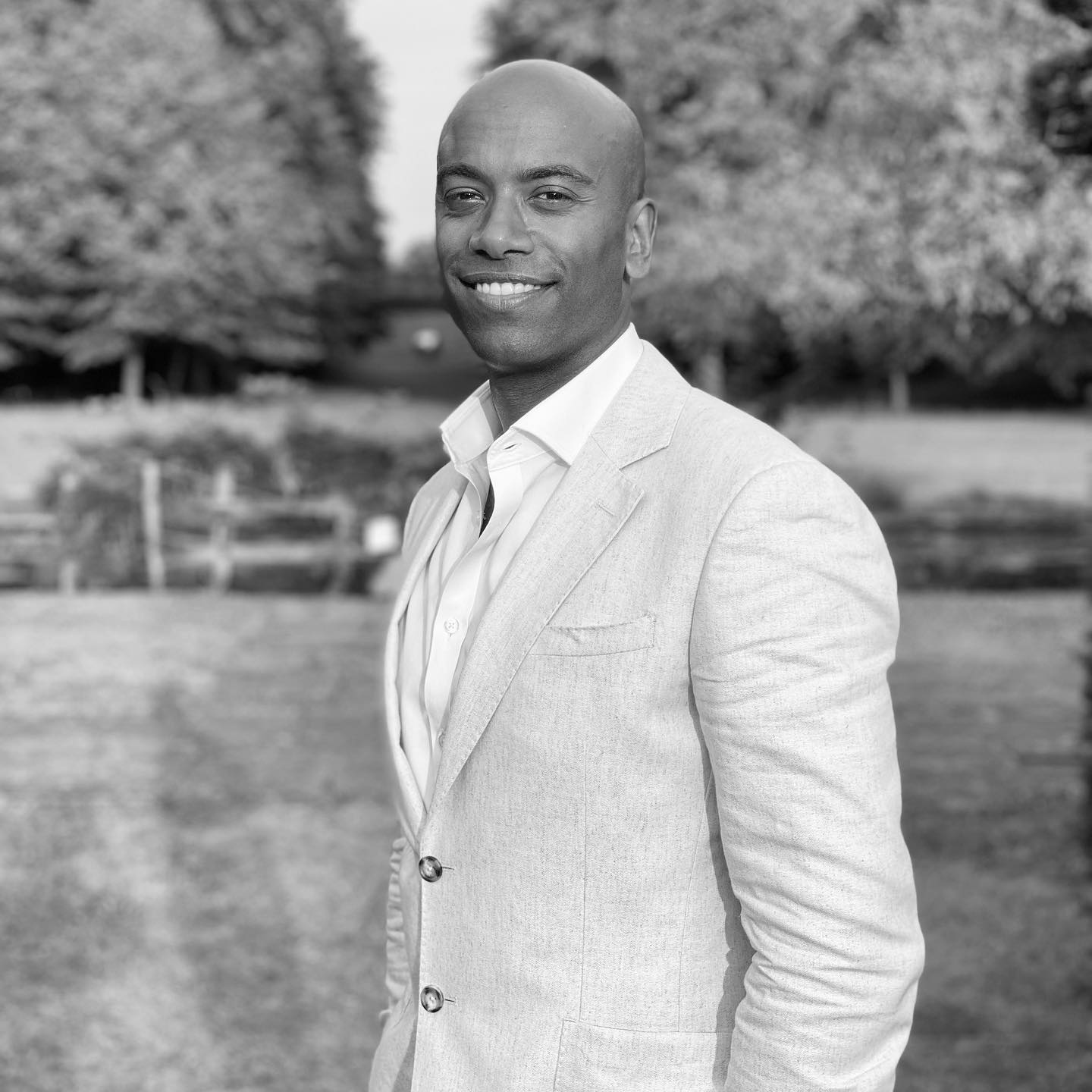 Dan's Story
" I'd been struggling with back pain on & off for years and this course helped me understand why, and how to fix it. It has been a huge help, I'd highly recommend it. "
Example Curriculum
Available in days

days after you enroll

Getting started
Available in days

days after you enroll

Movement Module
Available in days

days after you enroll

Mindset Module
Transform Your Pain
You've tried everything to get better but are still experiencing the hopelessness and frustration of persistent pain. I've been through it and know how debilitating it is. 
You're afraid to move in case you make things worse.

​
​​
You're frustrated with not being able to do what you love, feeling that your body is broken.
If you feel like you'll never get better and believe you're crazy for still having this issue after all this time and feel confused and let down by conflicting opinions and health care systems, you're in the right place.
​
Often the solution lies within us and this course gives you the

 tools to take control of your situation

 and trust your body to heal itself without the need for scary and painful treatments.  
The course helps you to see your pain differently, to take out the suffering and fear.
With a library of movement exercises, you'll gain confidence to move freely, and get back to doing what you love.
You'll understand why you have this pain and how to love and appreciate your body again, which will help you tap into your body's innate healing system.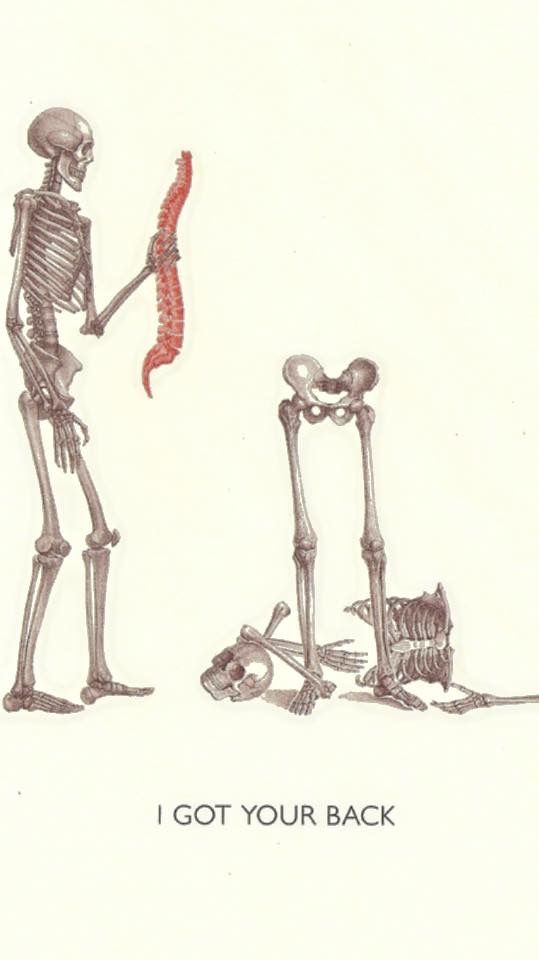 Personalised pain coaching
Add 1 or 3 personalised coaching sessions to boost your healing potential. You'll get specific, direct help with movements relevant to to you and your life, as needed.
Prepare to be held accountable and receive pertinent prompts to empower you to tap into your body's innate healing ability and transform your pain.